New Horizons Montessori School có những giờ học thể chất giúp phát triển các kĩ năng vận động nền tảng cho trẻ bao gồm: khả năng phối hợp, sự linh hoạt dẻo dai, tốc độ, sức mạnh, sức khỏe tim mạch, sự thăng bằng và các kỹ năng khác. Khi trẻ em có cơ hội phát triển một cách tự nhiên, không kìm hãm, trẻ sẽ tự tin hơn, tích cực hơn và khỏe mạnh hơn để tận hưởng cuộc sống!
Thời khóa biểu & tài liệu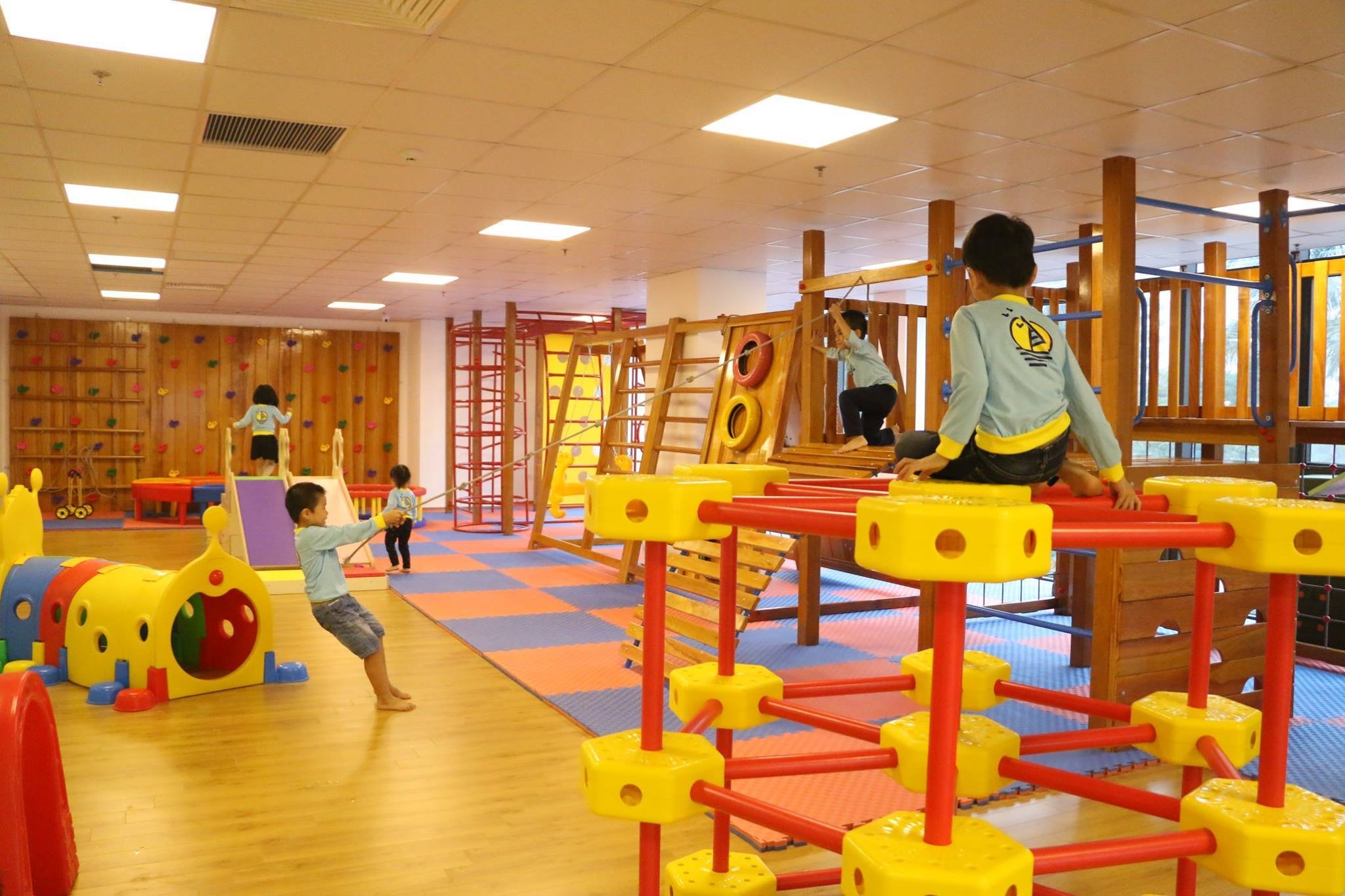 ---
Contact information
online support
Want to learn more about New Horizons Montessori School, about courses, activities and life at New Horizons Montessori School?
enrollment information
You need to learn more about the requirements for admission, tuition, and entrance examination?
upcoming activities
Upcoming activities and events will be updated here. Do not miss it!
Frequently asked questions
"New Horizons Montessori School currently has two levels of education: Grade 0-3 years old and Grades 3-6.
New Horizons adopts a buffet diet for children to choose their own food and food, self-serve during meals. The application of the school was developed by Assoc. Prof. Dr. Le Thi Bach Mai - Former Deputy Director of the National Institute of Nutrition. All ingredients for meals are organic products, imported from reputable units in the market.
On every Friday, children are allowed to participate in extracurricular activities such as: Reading, picnics, visiting landmarks in the city, Truong's farm, ... to learn about life and close to nature.
Yes. Children will participate in a free trial course from 3 days to 1 week to get used to the classroom environment.
ANSWER ANY QUESTIONS
OF PARENTS